Studies 2022
Pricing Models for Industrial Data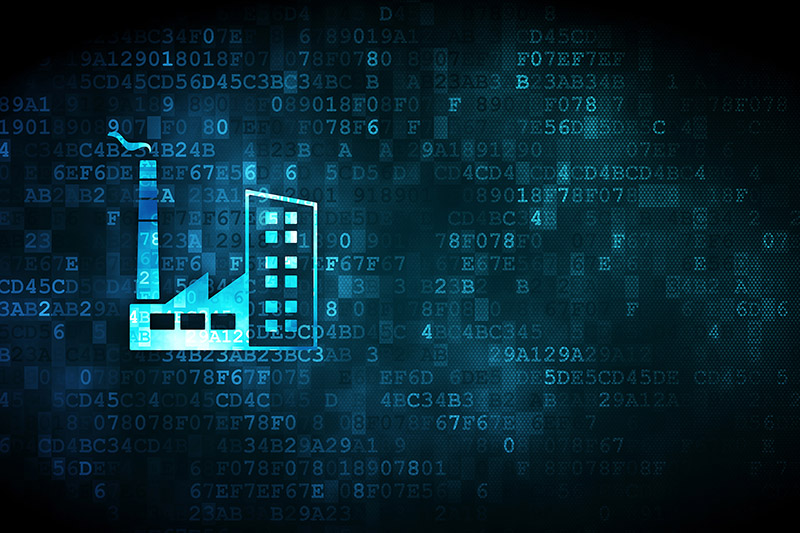 Motivation und Herausforderung
Although enormous amounts of data are generated in industrial value creation systems, there is currently little knowledge about the monetary equivalent value.
This knowledge gap is a major barrier to competitive pricing.
Ziel
Development of pricing models and strategies for pricing industrial data
Derive and define appropriate KPIs to assess benefits and potentials for industry data pricing.
Vorgehensweise
Determination of a pricing approach: Identification and description of possible approaches
Analysis of possible value contributions: Alignment of pricing approaches with the types of value contribution of the roles involved.
Derivation of KPIs: Identification and characterization of suitable KPIs for pricing approaches.